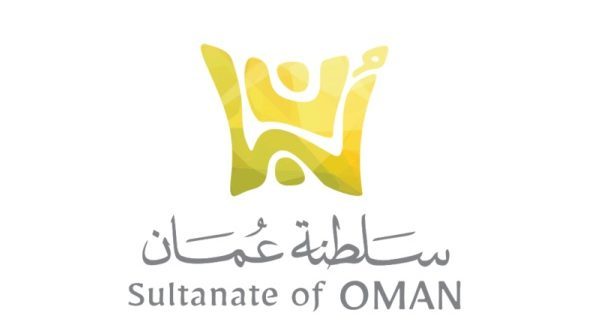 The National Day of Oman (Expo 2020)
The event contains a training program at Oman Airports Hall. In addition, young people can meet with the sponsor's companies of the event. Also, they can get some advice on how they can enrich their knowledge, as well as getting to know the sponsors who contributed to their participation in this international event.
The youth will participate to receive the Oman Youth Ship, which will arrive at the Dubai Tourist Port on November 21, 2021. Moreover, they will participate in the tour of the ship's photo gallery and any other tasks assigned by the Commission. Then, they will accompany the official delegation to celebrate the Omani National Day at Al Wasl Plaza.
In addition, the youth will participate in the the evening party that will be held at the Intercontinental Festival in Dubai.
Participants categories (photograph, Arabic script, achievement owners, talents)